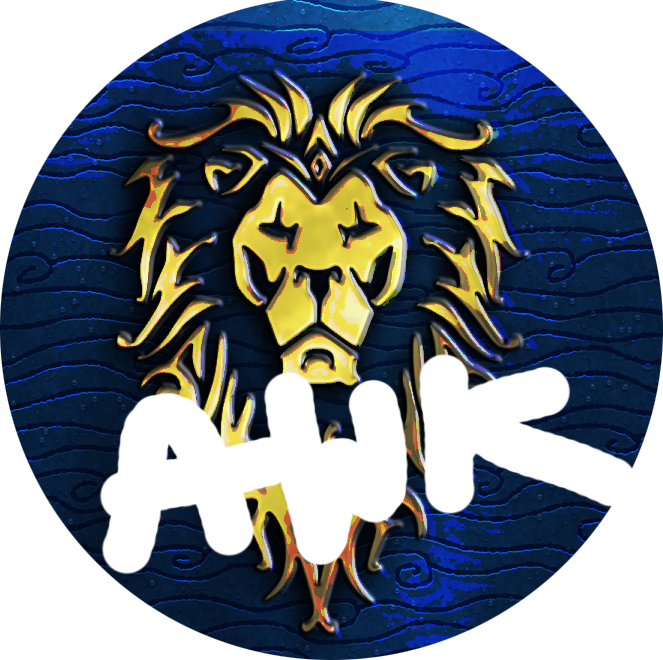 Undetectable leveling bot (0 bans from 200+ users in 6+ months) (Stats updated 16th of February 2020) for WOW CLASSIC: Ressing, grinding and resting (with very efficient combat rotations) and its really easy to use, just press Start the Bot (The AI will do rest for you).
IMPORTANT:
https://awkwow.forumotion.eu/t24-macros-for-awk
AWK Has A lot of settings too, more about them in the tutorial post at bottom of this message.
TUTORIAL:
https://awkwow.forumotion.eu/t16-awk-tutorial
After payment you get instant access to the bot!
Requires lua unlocker & anti-anti-cheat system: EWT (
www.ewtwow.com)
HOW TO USE AWK:
Steps in order to get started using AWK:
1. Purchase AWK product
2. Register on wowcbot.com & login to wowcbot.com
3.
[EWT]
Download the EWT unlocker, available after purchase: Subscribe ->
Click here to download EWT
4. Download:
PVE BOT: AWK & AWKlogin
AWK
&
AWKlogin
DMWC:
AddOns
MMAPS:
mmaps
& AddOns & mmaps
[*]4 Extract mmaps to EWT folder & Launch EWT with safe mode (attach to wowclassic.exe)
6. Enable AddOns: AWKX, AWKXlogin, DWMC-Classic, DWMC-Yourclass
5. Launch EWT -> Safe mode -> Launch game through EWT -> Enable addons: AWKX, AWKXlogin, DWMC-Classic, DWMC-
Yourclass
(X = if PVP then AWKAV or if PVE then just AWK without X)
7. Enter your wowcbot details to the Login addon
Tip: If the loader window does not show up in game try to disable other AddOns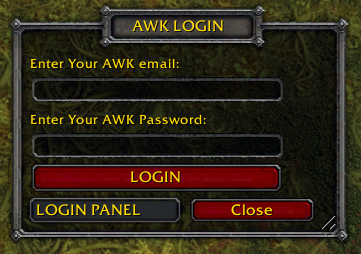 AWKXlogin AddOn in game
Support

Discord: plafki#7546
Slack: Slack link
Email: plafki@protonmail.com

Last edited by Admin on Sun Apr 19, 2020 2:52 pm; edited 7 times in total